Our Services
Web Based Inspections
Intelligent Reporting in Arkansas & Oklahoma
Control is the Key to Success
Control comes from knowledge, experience, dedication, diligence, and integrity. As a building owner or property manager, it is your responsibility to ensure that your building's fire and life safety systems are in proper working condition and in compliance with regulatory standards.
At Universal Fire Equipment, we offer a range of products and services to ensure that your installations, testing, inspections, and maintenance procedures are performed properly and meet all local codes and federal standards.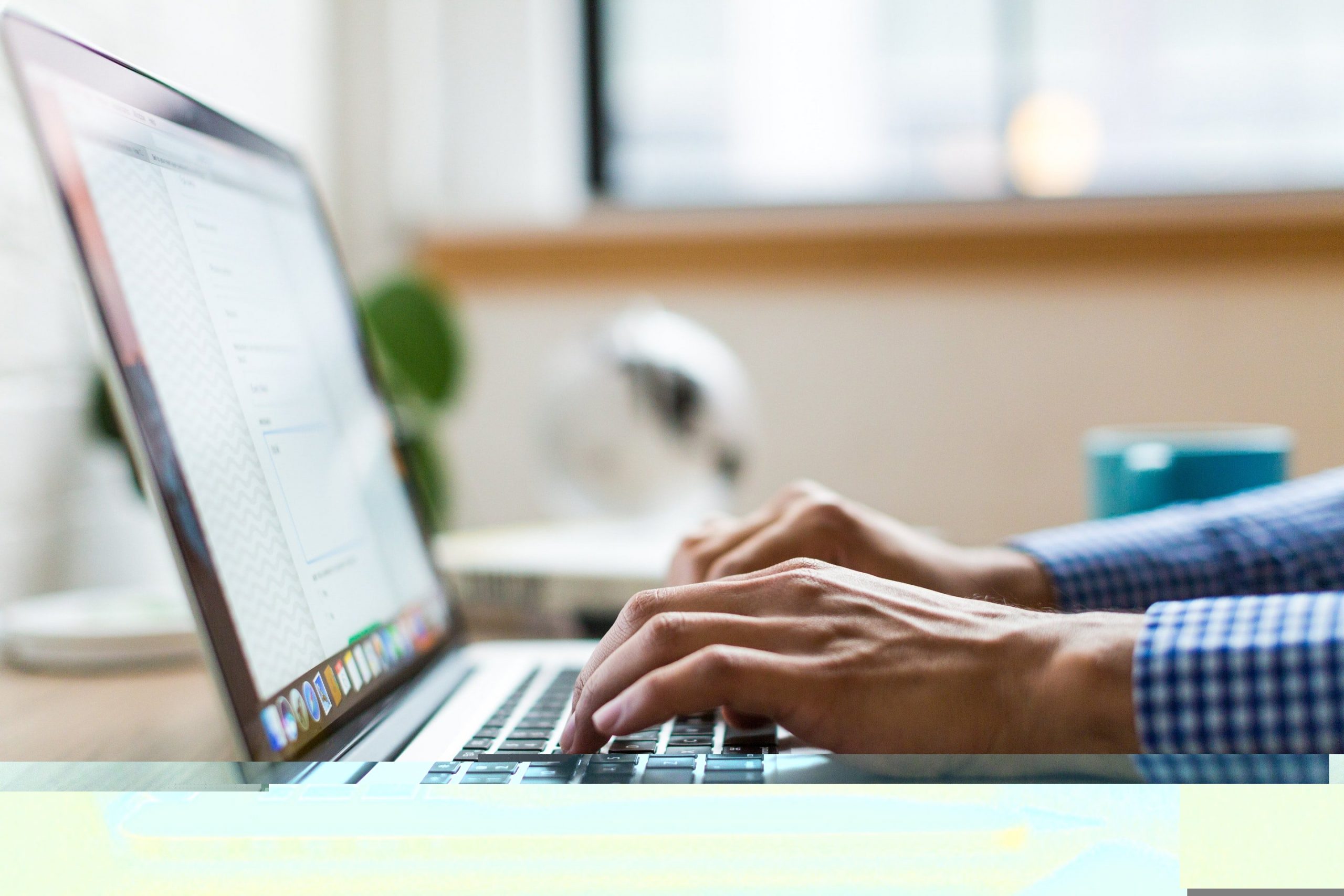 Accurate, Verifiable Results
Using our efficient bar coding system, we bar code all life safety devices, scanning each element when it is inspected, providing an accurate record for every device on your property. Each time a barcode is scanned it is stamped with the date and time so you know of the precise timing of each inspection.
Intelligent Reporting
Our comprehensive reporting system gives us the ability to provide our customers with precise inspection data as well as helps our customers to visualize their entire fire and life safety system. With this system, we can easily detect failed devices and retrieve information as to why they have failed, obtaining solutions in the timeliest manner possible.
Accessible and Secure
All of our reports for your property are stored online and are accessible to you 24/7. Our user-friendly inspection portal allows you to easily view, download, email, and print your reports, which are all securely stored, backed up, and archived off-site. For your added security, all inspection data for your property is encrypted and is only accessible to you and us.
We Are Your Dedicated Fire Protection Company Serving Arkansas & Oklahoma
Protect Life and Property with Universal Fire Equipment by Your Side. Control is the key to success.
We bring you experience, knowledge, dedication, diligence and integrity.