Our Products
Vehicle Systems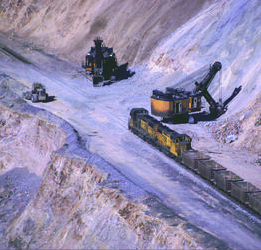 Vehicle and Off-Road Fire Suppression Systems
Our vehicle and off-road fire suppression systems have the ability to impede fires in a timely manner, preventing the potential for further damage and injury.
Our systems protect against dangers including:
Hydraulic fluid leaks
Exhaust manifold fires caused by accumulated debris
Electrical shorts
Flammable liquid ignition
Coal dust ignition caused by metal sparks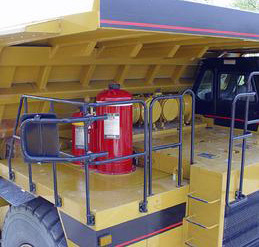 Vehicle Fire Supplies
We have fire fighting supplies from the nation's leading manufacturers, providing you with a system that is specially designed to suit your needs.
With our equipment you can help to suppress vehicle fires in a timely manner, protecting life, reducing damage and down time, and decreasing insurance costs.
We Are Your Dedicated Fire Protection Company Serving Arkansas & Oklahoma
Protect Life and Property with Universal Fire Equipment by Your Side. Control is the key to success.
We bring you experience, knowledge, dedication, diligence and integrity.