Fire Alarm Detection Equipment in Arkansas & Oklahoma
Universal Fire Equipment has been serving Arkansas and the neighboring states for more than four decades. The staff at Universal Fire Equipment takes great pride in working with our community to make it safer. Our family-owned and operated business has the experience and the knowledge to ensure that your business attains all of its safety requirements and meets all fire codes. We'll help you to reach your safety-related goals, and we are invested in your safety.
Available 24 hours a day, 7 days a week
Kind, Helpful, Informative and Courteous Service
Protect families, property and businesses
Be a resource to the community
Fire Protection Company Dedicated To You
To offer protection of life and property from fire by providing quality products in a timely manner at competitive prices. We aim to go above and beyond all expectations for our customers and to work with the public to create a safer environment for everyone. We are committed to helping our customers achieve their safety goals and supplying professional service and workmanship with the knowledge of state laws and federal regulations.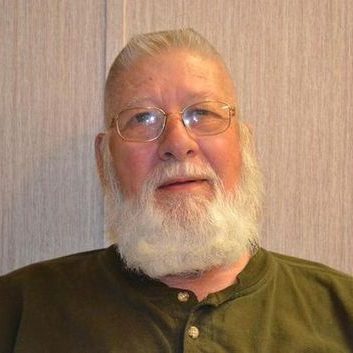 Vernon W. McTeer, Founder
Vernon's vision for Universal Fire Equipment became a reality in 1974. He built this company to exceed the expectations of his customers and provide a reliable, informative and courteous service.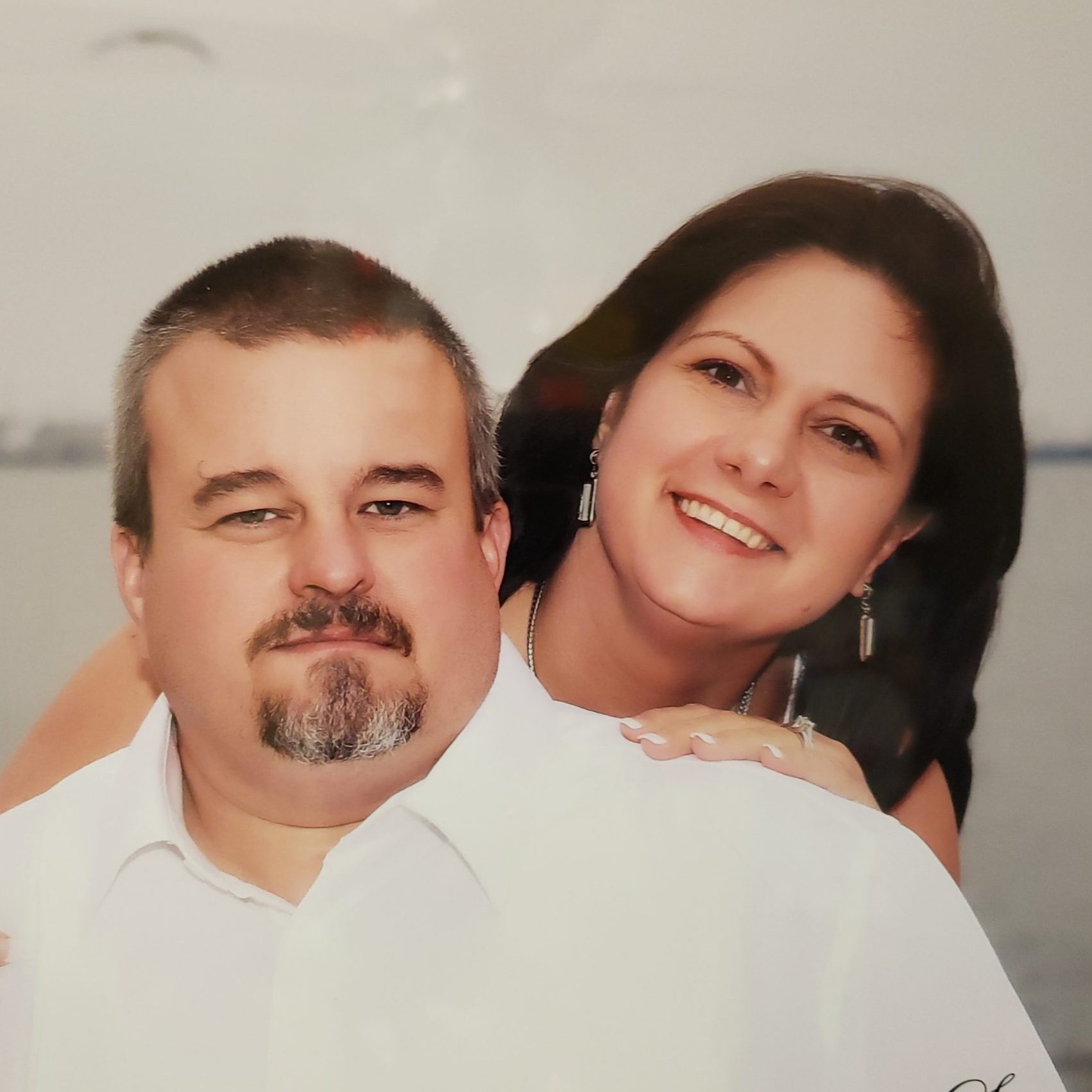 Grailen Davis, President
Grailen is an experienced, professional resource to customers. His dedication helps customers identify their safety goals and implement the securities to protect their families, property and businesses.
We Are Your Dedicated Fire Protection Company Serving Arkansas & Oklahoma
Protect Life and Property with Universal Fire Equipment by Your Side. Control is the key to success.
We bring you experience, knowledge, dedication, diligence and integrity.