Universal Fire Equipment
Fire Protection Systems Serving Arkansas & Oklahoma
Your Premier Fire Protection and Fire Equipment Company
Our Services include inspections, maintenance, education, recharging, testing fire equipment, and more. Our team of licensed servicemen and fire protection equipment experts are dedicated to serving the River Valley and surrounding Fort Smith area. We supply the nation's leading fire suppression systems, including Ansul & Amerex Restaurant Fire Suppression Systems, CO2 systems, Clean Agent Systems and Vesda Fire Alarm Systems.
As your local fire equipment experts, we are committed to protecting life, family, and property by educating our customers about current safety requirements. We provide an array of fire safety equipment services and repairs, including fire detectors and recharging fire extinguishers.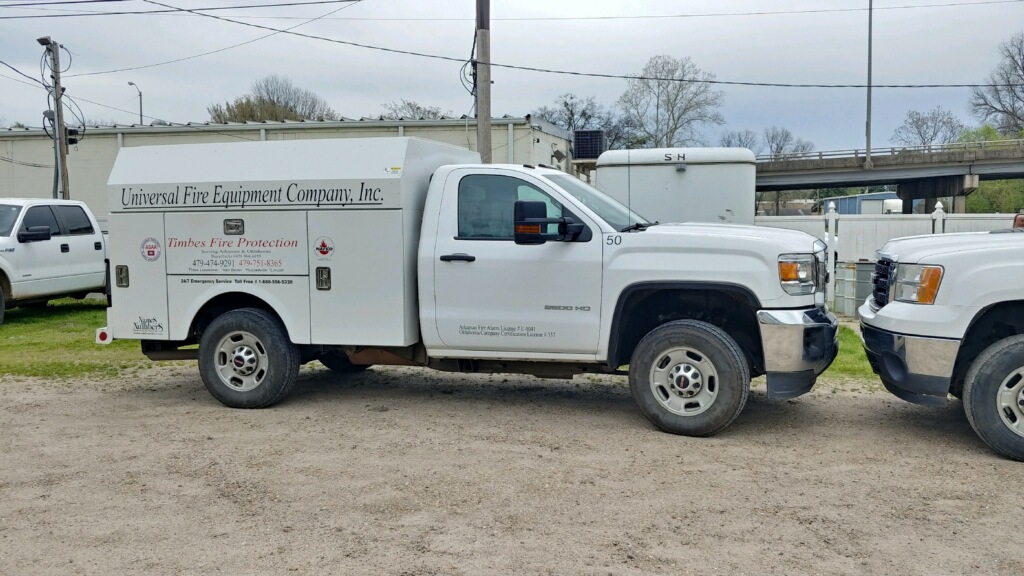 What Can We Do For You?
Learn how we can help you achieve your safety-related goals.
Products
From simple fire extinguishers to full fire alarm detection equipment, we are dedicated to delivering exceptional fire suppression and fire prevention equipment throughout the state of Arkansas and Oklahoma.
Services
We provide our customers with high-quality services that they can depend on. We are available 24/7 to meet your needs. It would be our honor and privilege to serve you.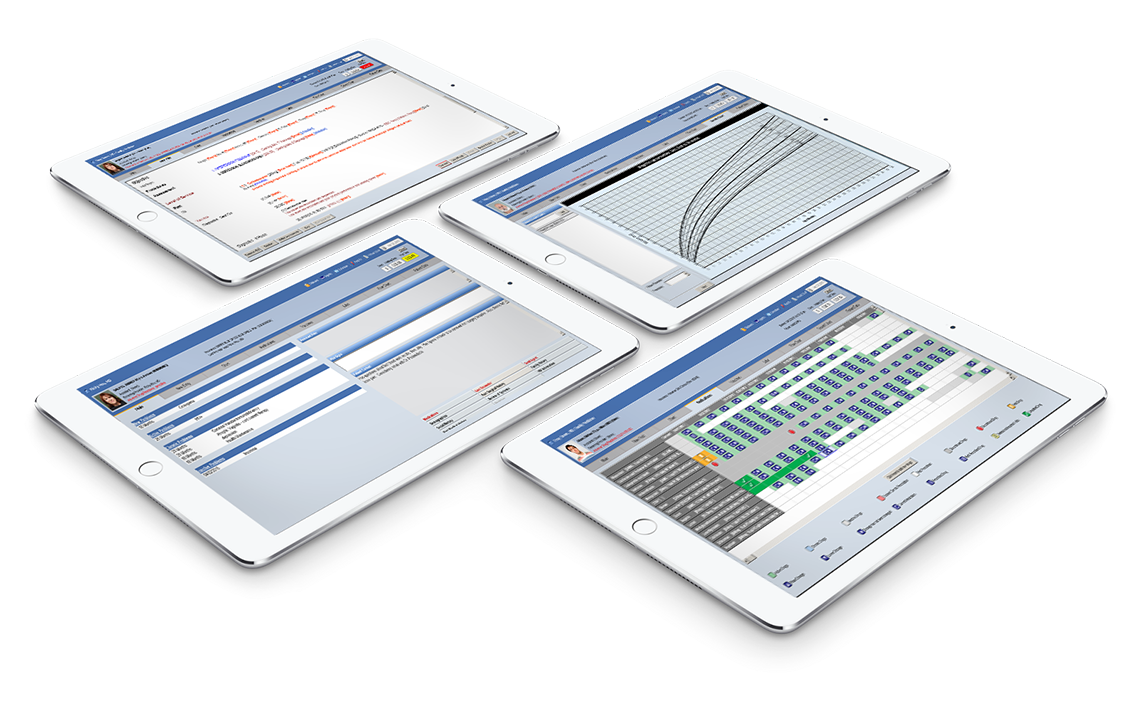 Web Based Inspections 
Accurate, Verifiable Results
Using our efficient bar coding system, we bar code all life safety devices, scanning each element when it is inspected, providing an accurate record for every device on your property. Each time a barcode is scanned it is stamped with the date and time so you know of the precise timing of each inspection.
We Are Your Dedicated Fire Protection Company Serving Arkansas & Oklahoma
Protect Life and Property with Universal Fire Equipment by Your Side. Control is the key to success.
We bring you experience, knowledge, dedication, diligence and integrity.